West LA SubZero Repair provides appliance repair throughout Los Angeles. Our highly trained technicians can provide service on most major appliance brands: Sub-Zero, Wolf, Viking, Miele, Dacor, KitchenAid, Jenn-Air, Thermador. West LA SubZero Repair has been serving Los Angeles families since 1999 and is one of California's largest independently owned appliance service companies.
Contact us today to see what a difference quality workmanship and timely service can make from a local company.
Call us today to schedule your service.
At repairing services, we have one goal: To provide the best repairing services in the World.
We are a company specializing in repairs of different kinds of appliances, and among the appliances breaking often are refrigerators.
Washing machine repair is a breeze, and we're ready to prove it. Quality washer repair services are among our priorities.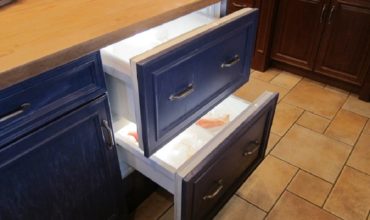 We know that you that you depend on your ice maker each and every day, and when it decides to quit, it can create some big problems.
As a company specializing in domestic appliance repairs, we deal with all kinds of oven issues which you may happen to encounter.
We offer stove repair services characterized by a comprehensive approach: from minor faults to major issues, we can fix all kinds of things which may happen to stoves.
ryer repair services are needed more and more often, as more people buy dryers.
We've had the pleasure of working with some truly great customers over the years,
here is just a small selection of their words of appreciation.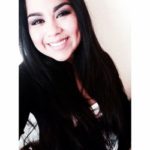 "Love this place! My dryer was making so much noise and I couldn't figure out what was wrong. I had one of their techs come and they gave me a free diagnosis of what was wrong. Turned out my dryer belt was dislocated! LA Subzero was able to send in someone to fix my dryer within a day. Thanks Trey! Definitely would recommend to friends and family."
Andrea G.
Yelp Review
"Daniel, the technician, was awesome! He came to my house only an hour after I called and fixed the issue very quickly. My fridge had been leaking and there was a perpetual puddle behind it in my kitchen. I am so relieved I called them to come help!"
Saba R.
Yelp Review
"So i have a sub zero fridge and our constant headache is the leak of our ice dispenser. i literally typed sub zero on yelp and found this place.
They were the most cheapest and honest. They were able to book me and accommodate the next day. we are very thankful "
Yeneri T.
Yelp Review
If you are in need of our appliances you can contact us buy phone call or via our contact form.